How Many Games Does It Take To Level Up In League Of Legends?
Approximately 210 games are needed to reach level 30!
In recent times, an average League Of Legends gamer, without boosts, needs to play approximately 210 games to reach level 30. So technically, it would take around a month with over six games played daily (GooseSmurfs).
With the rise in popularity of Esports or League Of Legends, it isn't surprising to see new LOL players striving to reach the top ranks! But unlike other MOBAs, each player needs to have their account leveled up to 30 before participating in competitive mode, i.e., a Ranked game.
However, you need to run through so many different factors that go into leveling up your accounts. It could be understanding the whole process and how the game works, or ways to improve or level up your account faster, and ultimately, falling in love with the progress.
If you have any questions, you're at the right place! Speaking to you as the ultimate seasoned player, we'll take you on leveling up your account.
We'll also help you understand your options and how to exploit them.
Show More...

Levelling Up In League Of Legends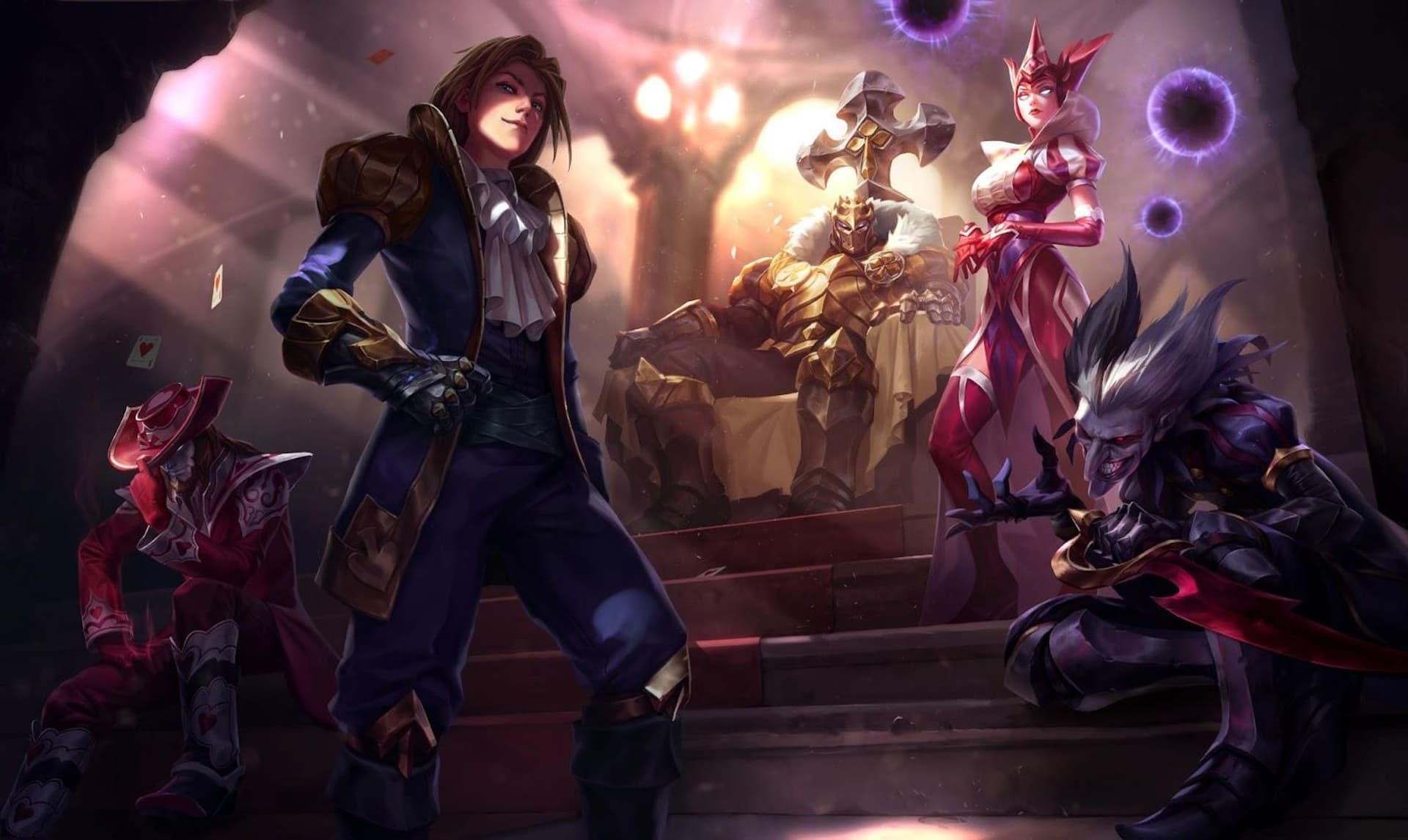 A fresh complete journey is always the best route if you play for the love of the game. Players get to learn and experience the entire voyage before heading to bigger stages, but it is certainly not the easiest.
However, if you're a seasoned player, buying a smurf account might be your best bet since starting a new one would cost you a lot of time. While trading accounts is illegal, this is the most convenient way.
That said, here is a list that answers all your questions.
Summoners' experience is earned after each game.
Twenty champions' is the bare minimum.
The longer the game, the better the exp earned.
All modes are eligible for exp gain.
There's a 400exp and 50 blue essence bonus for every first-game win.
Making use of exp boosts will help you earn more exp.
Summoners' Experience Is Earned Earned Each Game
Each player is given an avatar (summoner) representing them throughout the game.
After each game, a certain exp is offered to you, and you need that to level up your account. If you win an average normal game, you would be awarded 199-204 summoner exp, which may go down to 120-34 exp if you lose the game.
You need at least 40,300-500 summoner's exp to reach level 30 and start playing ranked games.
(League Of Legends Wiki)
20 Champions Is The Bare Minimum
Since you'll be gaining summoners exp and combat experience with different champions, you'll be rewarded champion shards and blue essence in LOL as well.
You'll need at least twenty or more heroes to participate in ranked mode with your friends. The purpose of every champion shard and blue essence you collect after completing various modes on your journey to level 30 will help you buy these champions.
Once you've collected enough throughout at least 210 games, you'll have enough LOL experience to carry your teammates out to victory.
(Riot Games)
The Longer The Game, The Better The Exp Earned
The road to hard carrying and hand-leveling your account to level 30 is difficult if you're a beginner. While the secret to reaching level 30 may be winning as many games as possible, you must watch out for this factor.
The minimum a player needs to play a game of LOL to gain exp is seven minutes. However, if you can extend it longer, you'll be awarded 200 exp or more. In case you're dominating the game and you don't see yourself losing, try extending the game more.
(GooseSmurfs)
All Modes Are Eligible For Exp Gain
You'll gain the same exp for each game on every mode. That means players can earn and gain exp from playing bot matches as well as normal games. But depending on your account level, the amount of exp you earn varies.
It's true that having friends around helps make bot games more fun and enjoyable, but the best part is you can strategize among yourself and look for the best possible outcome.
Stall and win; that's the game. But again, in normal matches, you're playing with other players like you, so not are you getting that competitive adrenaline; but you're earning more exp if you win since stalling matches are boring.
In any case, there are ARAM and other game modes you can dive into if any modes get too repetitive. But remember that custom games don't award players exp, so if you're planning to spam custom, make sure it's not for exp.
(Riot Games)
There's A 400exp And 50 Blue Essence Bonus For Every First Game Win.
After you've set yourself up with good hours of gaming and you reach level 15, Riot has a bonus to encourage you to play more. The daily missions help you rank faster and better.
Each player gets 400exp, and 50 blue essences on their first game win every day. This bonus can be claimed in any mode except custom games. So remember to set yourself up with a matchmaking queue instead of lining up your pals to earn it through custom games.
This daily bonus refreshes every 20 hours.
(Riotgames)
Making Use Of Xp Boosts Will Help You Earn More Exp
If you have the skills but don't have the time of the day to grind your account to 30 and participate in ranked games, you can spend some $$ and buy yourselves the various boosts.
Most players go for bot games with their friends using both the "per day" boosts and "day" boosts. They help you double the exp you win, making it easy for you not to spend the whole day grinding the game.
But tread carefully; only use boosts when you have time to spare a few more games than usual. Making full use of your boosts is mandatory since you're spending real money on them.
(Leaguefeed, GooseSmurf)
Maybe Boosting Services And Smurf Accounts Be Of Assistance?
If you're ready to spend some good money on the game, these are the two top choices you can take to participate in ranked modes or just get the satisfaction you desire quickly and fast!
Boosting Services
There are a lot of boosting services today that you can buy from if you don't have the time to grind your way to level 30. They will grind your account, maintaining good LP, and will charge a pretty good sum for it depending on when you want it.
While it may sound good on paper, grinding your way up to level 30 yourselves gives you the experience as a player, and you'll be missing out on the learning time as well.
(Leaguefeed)
Smurf Accounts
Smurfs are a great option if you have money to spare. As mentioned earlier, trading accounts is illegal, according to Riot. But if you aren't an extremely qualified player that bought an account, your chances of getting banned are extremely minimal.
Smurf accounts will save you time. You'd have more choices with champions; buying a smurf that has your favorite combination of champions, and you'll work with a great Lp.
However, similar to boosing services, if you hate spending money on games, this is probably not the right choice for you.
(Lolfinity)
FAQs
How Many Hours Do You Think You Need To Level Up In LOL?
Does It Take A Lot Of Games To Reach Level 10 In LOL?
Do I Need To Keep Playing To Stop My Account From Decaying?
Who Currently Takes The Top Spot In Levels?
To Summarise: Ready To Play 210 Games To Reach Level 30?
Leveling up accounts in League Of Legends may not be the easiest, and it may come across as more time-consuming compared to the rest of the MOBAs today. Since you can only play rank after you reach level 30, most undedicated players would quit before it.
Even though the process is hard, long, and sticky, there are always better days ahead after you can finally participate in ranked games. Surely satisfaction is guaranteed, and the only one stopping you from grinding or doing your best is yourself.
We hope this article answers all your queries and helps you increase your account level efficiently.